Shop Lenders for FHA Loans with No Closing Costs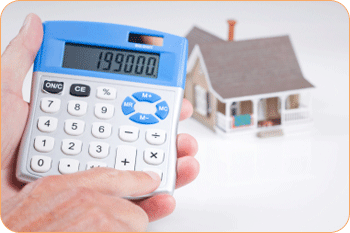 For example, a person can take the offer of having their closing costs covered, but with an interest rate of 3.5%, where if they opt out of having their closing costs covered their interest rate will only be 3.25%.
This no cost FHA loan option is best for those who may have difficulty obtaining the closing costs plus down payment amount to close on the sale of their home, and wish to buy the house at a faster rate.
The same method is often used with no lender fees FHA mortgages, and a person can have their lenders fees covered at the cost of a slightly higher interest rate. This means that the home buyer would not have to pay the lenders fees associated with their home loan, but they may be charged a higher interest rate during the course of their loan repayment.
FHA loans with closing costs may be the perfect option for some home buyers, as they allow a person to close on their home faster and with less money down. However, these benefits will often come at the cost of higher interest rates to be paid over time, which in turn could cause the home buyer to pay more. For a prospective home buyer that is looking to close on their home quickly, these no cost options may be an ideal fit for their situation, as they would prefer to pay the amount of the lenders fees over time through interest rates rather than up-front. However, if the closing costs or lenders fees are not a financial burden on the home buyer, choosing to pay them could prove to be more financially beneficial.